Boxes for spirits
classic, printing up to 4 colors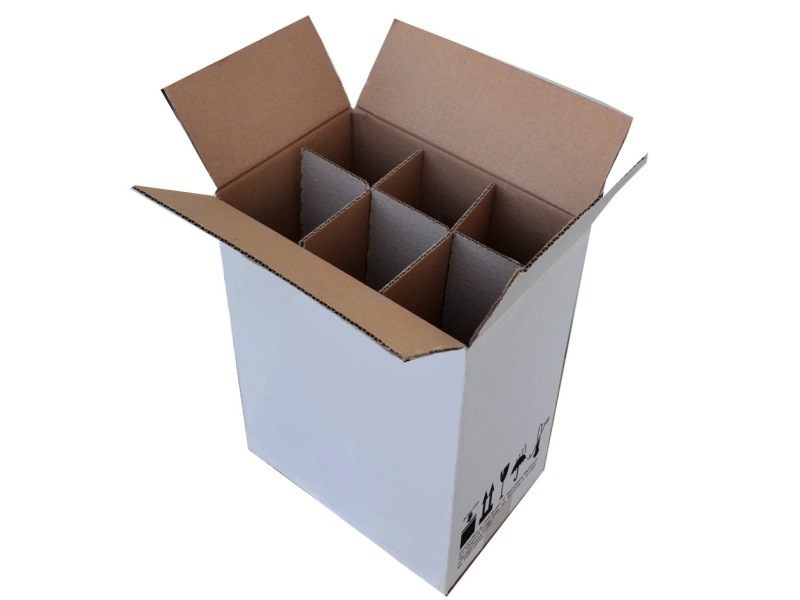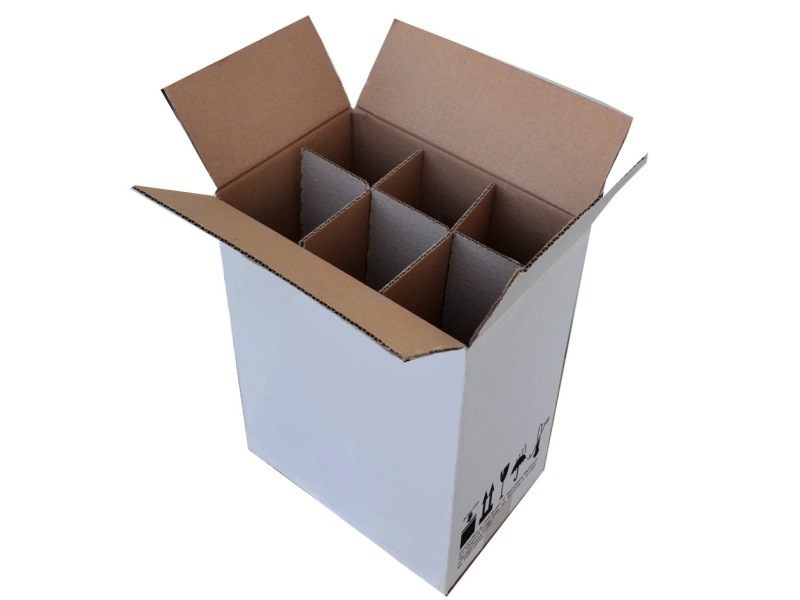 Advise and goods ordering:
Eugeniu Calus
Head of Corrugated packaging Division
Corrugated cardboard boxes are the most common and economical packaging for various goods - from food and beverages, cosmetics and perfumes, pharmaceutical products and stationery, to large boxes for household appliances. Corrugated cardboard box is ideal for individual and transport packaging, especially when compliance with all sanitary and hygienic standards is required, as it is an environmentally friendly raw material with the possibility of recycling and disposal.

Boxes are made from corrugated cardboard sheets with 3 or 5 layers of different brands, without printing or with flexographic printing up to 4 colors. Cartnord SRL's corrugated cardboard packaging has a high level of quality, creating a presentable appearance for our customers' products.

Boxes are made of any sizes by request of the customer.
For detailed information and order placing by phone click above: