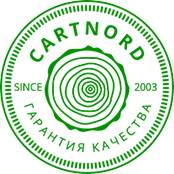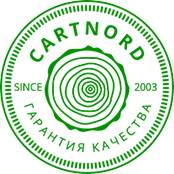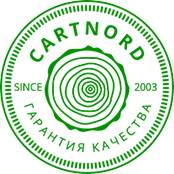 Paper unwinding and cutting
CARTNORD Company provides paper and boards in reels, unwinds and cuts it in standard and non-standard sizes. Paper unwinding consists of unreeling it off the reels and cutting it into sheets of the ordered standard (50cm to 140 cm) on the sheet cutting machine 2ЛР2.
The unwound paper is packed in reams or bulk packed on pallets. The paper is unwound from the reels on professional typography equipment, complying with the standards and the specifications; the work is done according to the size ordered by the customer; it is also possible to unwind the paper and cardboard in non-standard sizes.
We will be happy to provide you offset and coated paper, as well as cardboard unwinding services. The unwinding of any type (the one you wish) of paper is done to a certain size. We unwind paper of different purposes and various formats to a high quality and in shortest terms.
Besides unwinding the paper off the rolls, you can also order cutting in a certain format (from 10 to 125 cm) on the guillotine cutter БР125 and subsequent packing in reams.
We hope that once using our service you will become our permanent customer and we will be always able to find win-win solutions.
Advise and order placing by phone +37322856163 or e-mail roman.culbaba@cartnord.md
Return to the list of services